More than 130 years after its founding, CP&GC remains a thriving association, evolving over the decades in an increasingly diverse city. Alliances with The Garden Club of America and The Garden Club Federation of Massachusetts have expanded our connections with other gardeners, enabling horticultural and conservation collaboration throughout the country. Always, the heart of CP&GC has remained its members and their commitment to Cambridge.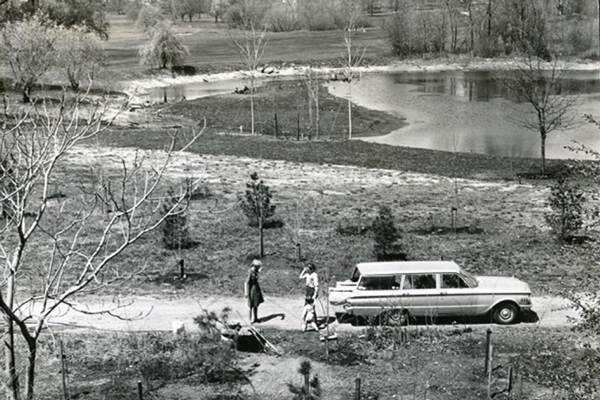 During the the winter of 1889, a passionflower bloomed profusely at the home of an accomplished Cambridge gardener and her three daughters. The care and cultivation of this specimen drew great enthusiastic interest, so that it was resolved by twenty like-minded women to share their interests. From this horticultural origin was born "The Floricultural Society" soon to be renamed "The Plant Club," the scion from which CP&GC grew.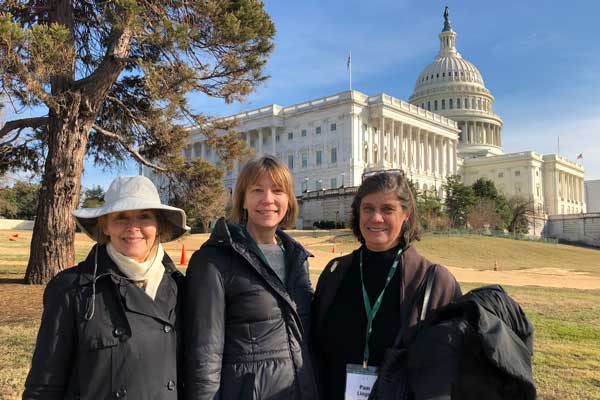 Current environmental concerns that confront our community could never have been imagined by our 19th century founders, though members of CP&GC have long been a voice for environmental stewardship. From its earliest efforts to preserve native plants; to 1980s national anti-nuclear activism to local advocacy for hazardous waste disposal days and the protection of our cooling tree canopy, members of CP&GC have strived to be good environmental stewards.
Cambridge residents sharing a love of horticulture and gardens and committed to preserve trees and open spaces—personal, public, historic, educational—are mainstays of CP&GC. Equally important to the Cambridge Plant & Garden Club's love of gardens and horticulture is involvement in the community, from civic improvements in our Cambridge community to national and global environmental concerns.