Perhaps because of its colleges and universities, the City of Cambridge has long been a magnet for the energetic and curious. The women of Cambridge included, their lives as scholars, trailblazers, and activists are a rich part of this tradition. Cambridge Plant & Garden Club founders were no exception, expanding the Club's work into the community well over 100 years ago. Dedicated advocacy and hands-on effort by club members continue to be critical.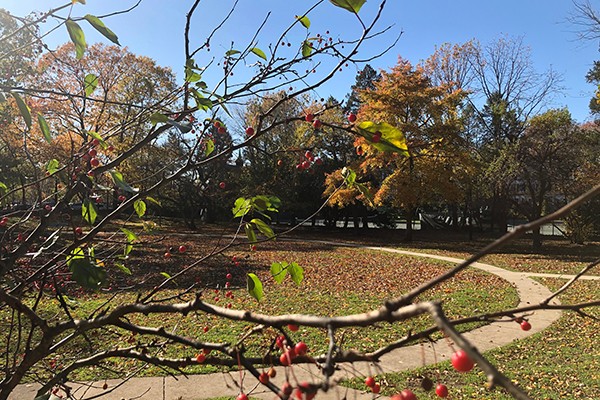 CP&GC's engagement with the City of Cambridge began in 1910 the Plant Club made the first of many contributions for children's gardens at the East Cambridge immigrant settlement facility, Margaret Fuller House. The house is now a National Historic Landmark and the organization remains vibrant and continues its work to "strengthen and empower youth, families, and Community residents." In the many green spaces of the City, today's CP&GC members retain their founders' energy and commitment to outreach to many long-established efforts and other recently established projects.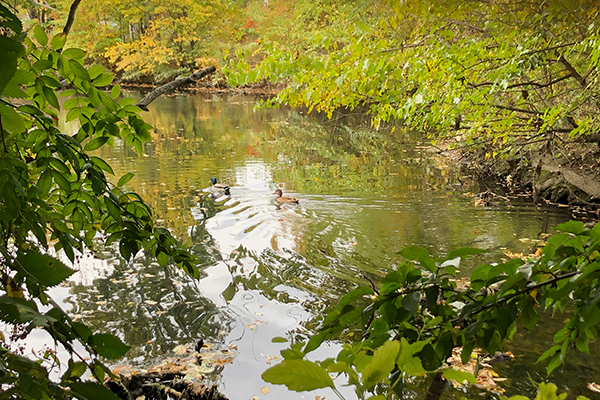 Much of the public land and green spaces in Cambridge available for restoration and tree planting is under the jurisdiction of a Massachusetts state agency, the Department of Conservation and Recreation (DCR). CP&GC has a history of partnering with DCR, the City of Cambridge, and local nonprofits to leverage major long-term civic improvements on these DCR sites. CP&GC continues to work closely with the City and the DCR, and with multiple conservation non-profits to support these DCR-managed open spaces.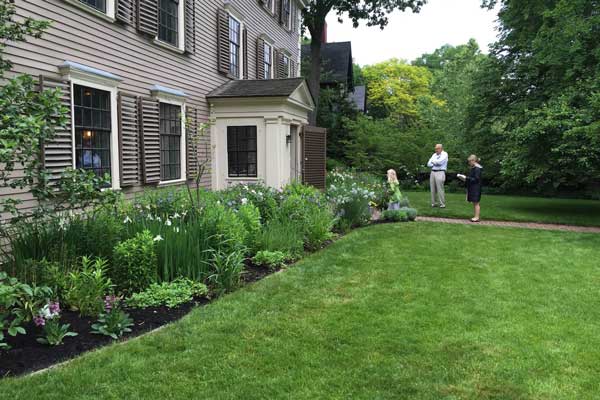 With a long and storied history, the City of Cambridge is home to many historic properties and the organizations who own and administer them. With a history deeply rooted in activism, many conservation organizations and social programs have formed in the City's fertile soil. A wide variety of organizations from large and well-funded to small with limited funds, seek to improve the City and the environment at large. CP&GC has long supported these differing groups with many contributions not limited to, but including design input, plant material, and hands-on gardening.